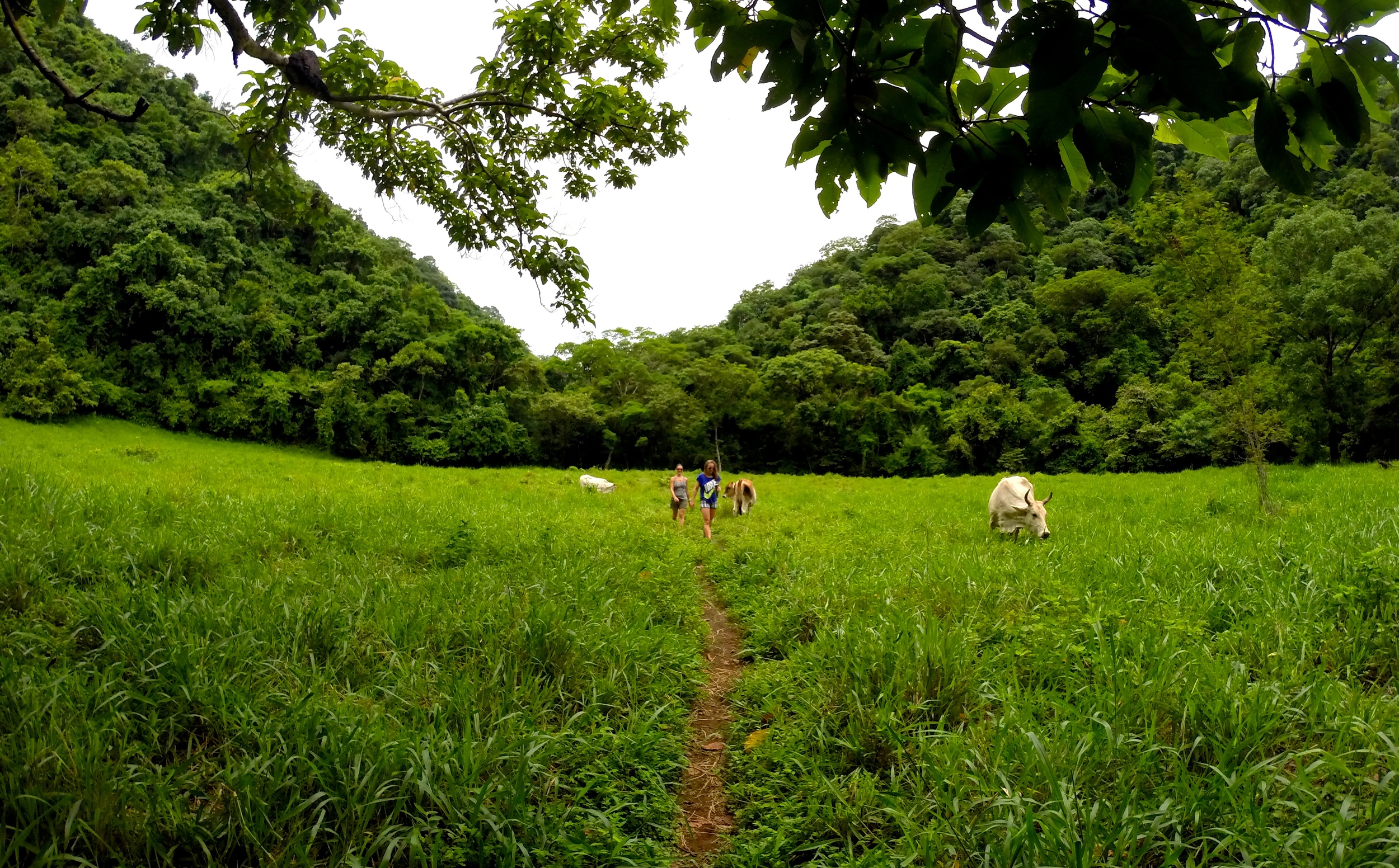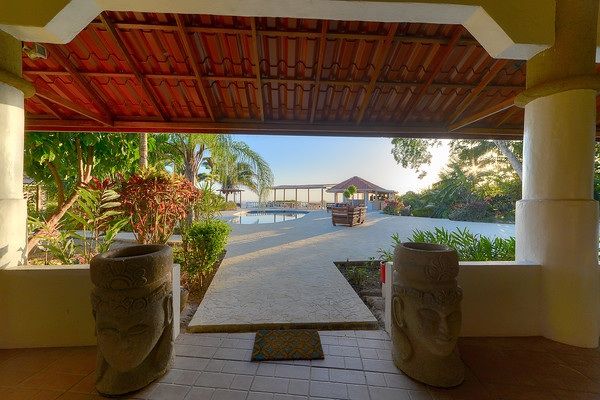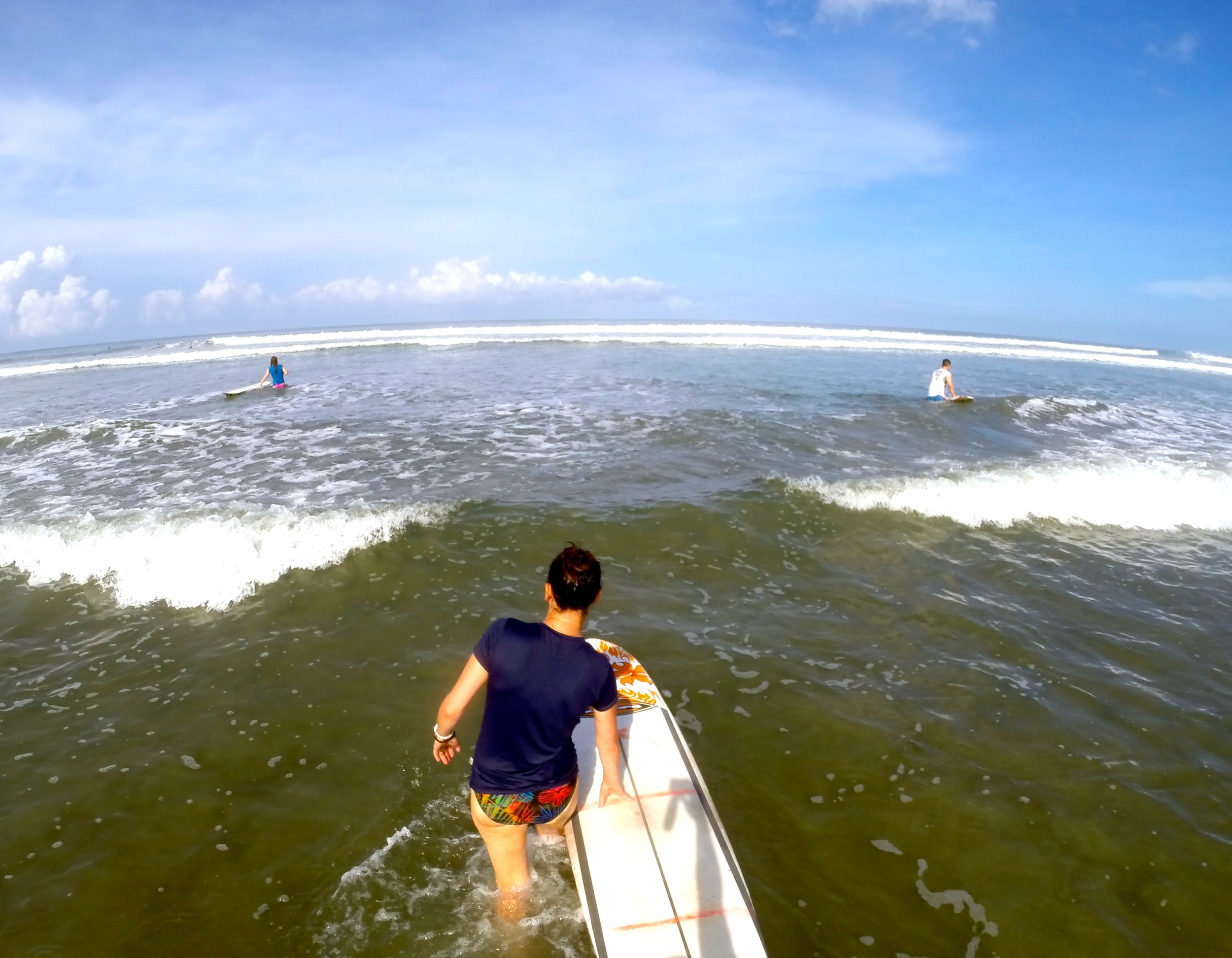 Costa Rica
In this digital world, it becomes so easy to lose focus on the quality of our lives. Make time to disconnect, embrace the present moment and discover your ROOTS OF THE BEAT. Join us for an unforgettable, all-inclusive and private seven day retreat in Nosara, Costa Rica, one of only 5 blue zones in the world where people live longer and stay healthier than any other place on Earth.
ALL-INCLUSIVE ADVENTURE, FITNESS AND NUTRITION RETREAT
Our chef takes full advantage of the Blue Zone's fresh, organic, local produce. All meals, snacks, juices and smoothies are designed to maximize health, energy and recovery.
On workout days, you'll engage in TRX, interval training or a beach workout. You'll also participate in individualized Z-Health sessions to help keep you pain-free and mobile.
You'll explore the jungle and play in the ocean with adventure activities, such as a waterfall hike, surfing/SUP and ATV jungle tour.
A 60 minute full-body massage is included to help you relax and rejuvenate.
Our private and beautiful estate is 7000 Sq Ft with an amazing ocean view and pool.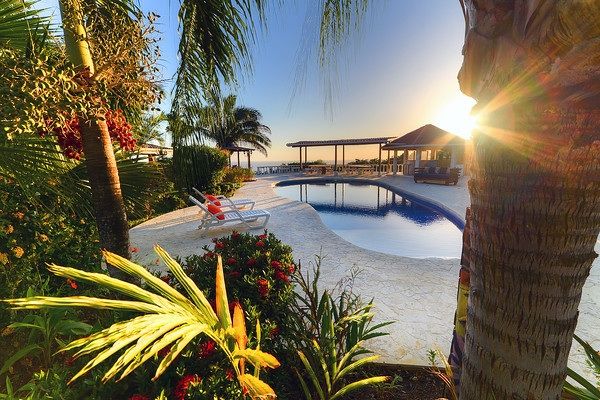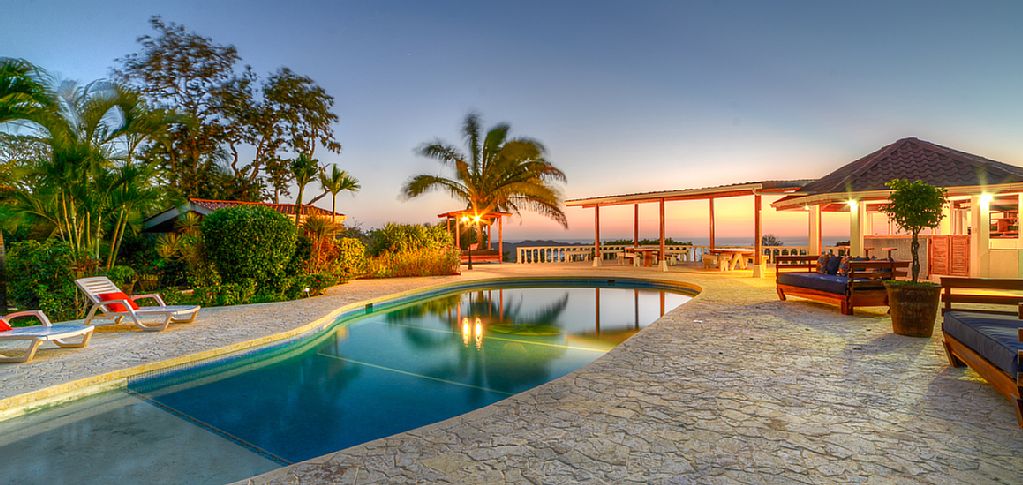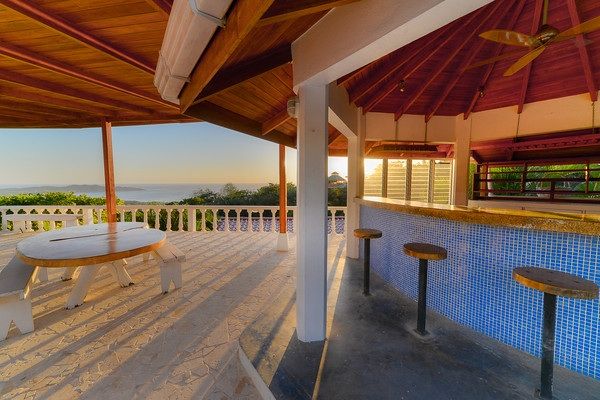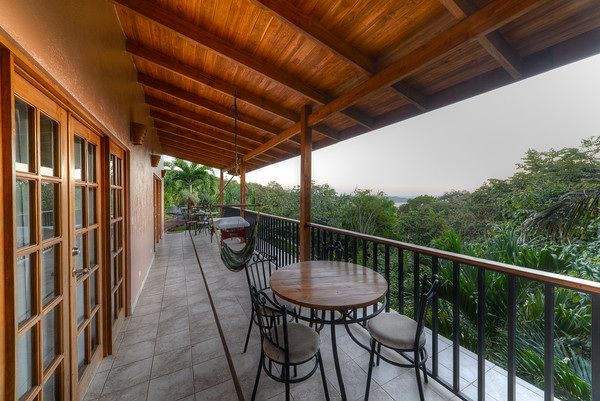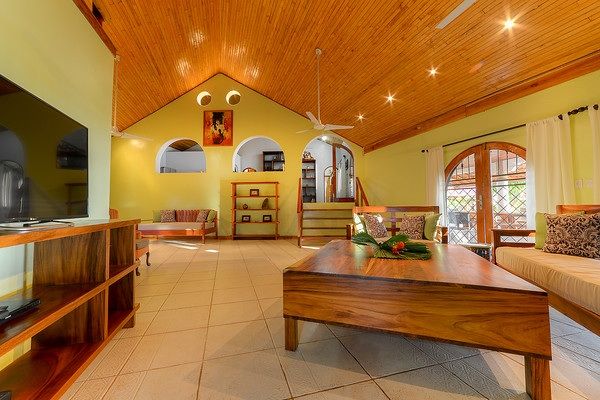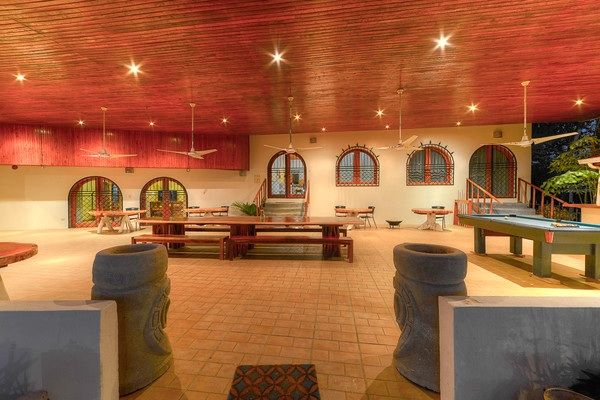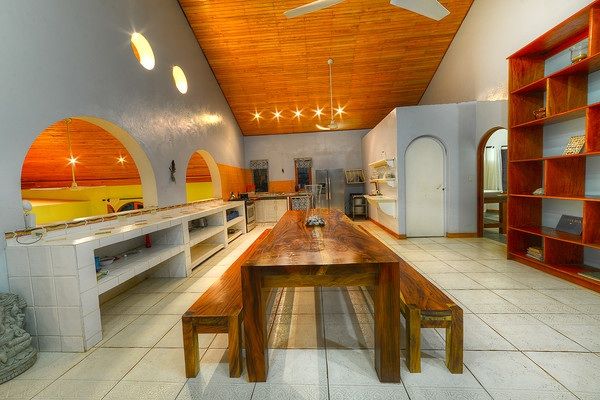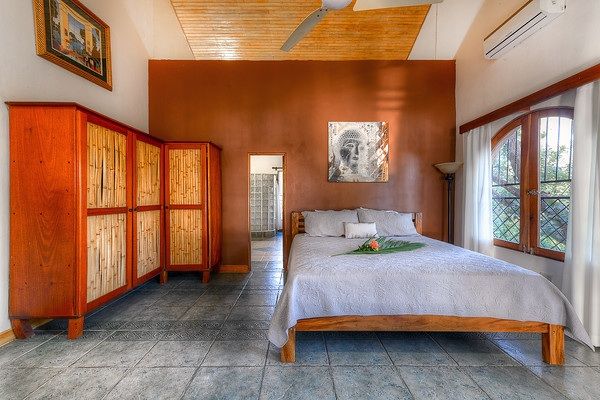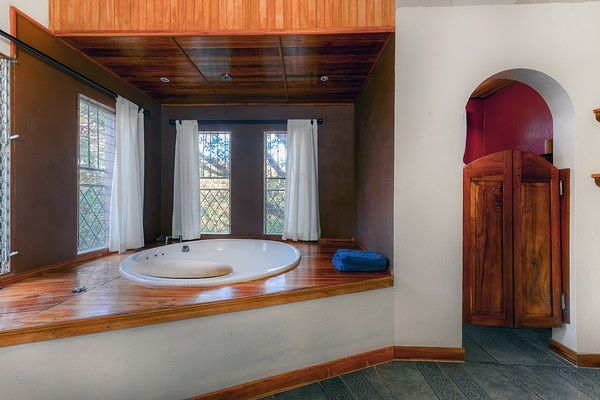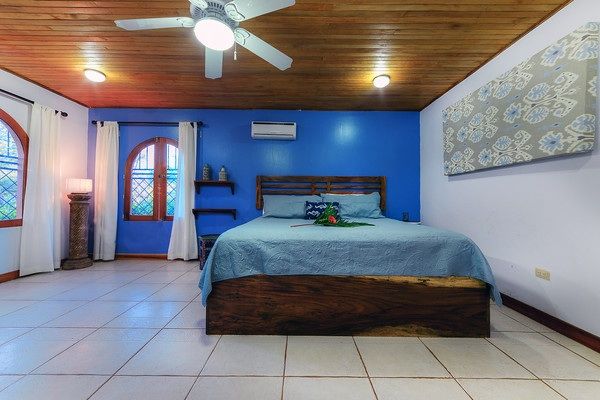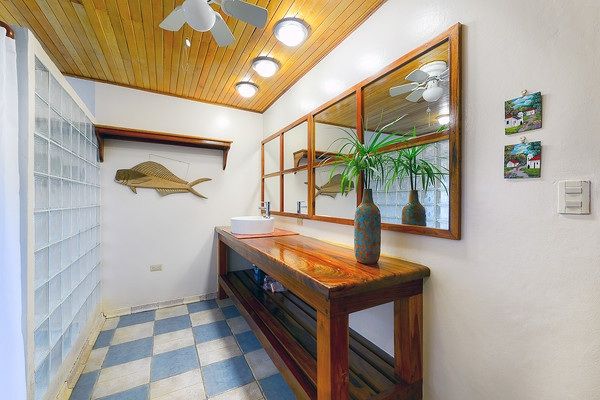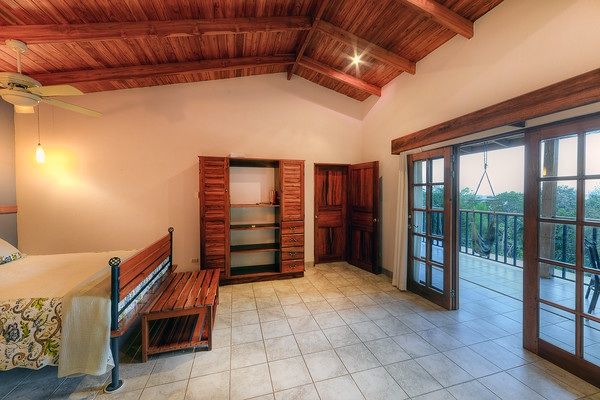 Promotional Price:
$2600: Single/$5000 for couple (save $200)
Bedroom 1: 1 king
Master bedroom with king bed and master bath
$2350: Single/$4550 for couple
Bedroom 2: 1 king
$2350: Single/$4550 for couple
Bedroom 3: 1 queen
$2200: Single/Shared room per person
Bedroom 4: Loft with 2 full beds
$2500: Single/$4800 for couple (save $200)
Bedroom 5: 1 queen, 1 sleep sofa /futon
Separated double cabana with queen bed and futon
Your 7 day retreat is private, all-inclusive and includes airport transfer to/from Liberia Airport (LIR).**
This retreat is restricted to 10 guests, so book early to avoid disappointment.
**Airfare to/from Costa Rica and gratuities are not included.
Deposit $750.00 due upon registration
Remaining balance Due 30 days before trip.
PLAN DE VIDA. PURA VIDA!